We also think of the little ones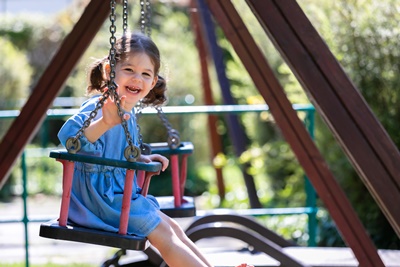 Please be informed we can provide the following facilities on request for the perfect family vacation:
Folding travel cot
Performer
Bathtub
Toilet reducer
Pot
Diaper trash
Baby bottle warmer
Blind plug
Thermometer
High chair
Seat booster
---

Children's Pool
Designed for young children,
Enriched with experience elements,
With a panoramic view of Lake Balaton,
With a water depth of 0.15-0.6 meters,
The water temperature is 31-34oC


Outdoor activities
In good time to play outside:
Private beach,
3 hectares of park,
Bike rental,
Playground, swing and sandpit,
Summer animation for children and holidays.


Indoor activities
In cool weather and rain, little ones are not bored,
Katica Play Island is a favorite of children aged 0-12,
Wooden toys, seating, ball pool, play kitchen, coloring,
Summer animation for children and holidays.
Best price guarantee
Did you find a better price in another website?